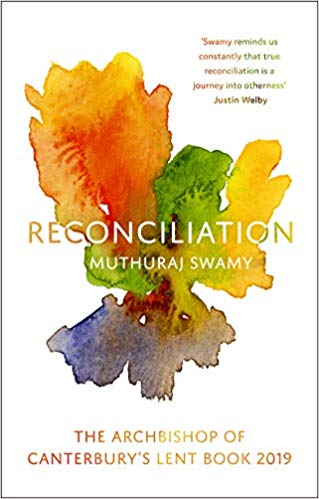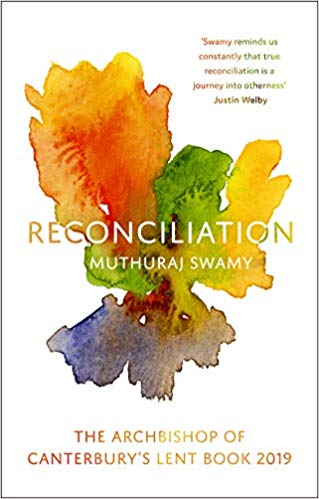 This Lent we will be doing a book study using "Reconciliation: The Archbishop of Canterbury's Lent Book 2019" The office has ordered 10 copies of the book which can be purchased for $20.00 cash. Alternatively it is available on Amazon for $19.95 or $9.19 on Kindle. You are encouraged to order the book and sign up early. Sign up with Mother Lucy [email protected]
The study group will be offered twice on Thursdays at 10:15am and 6:00pm. You will need to sign up for either session. There will be hot drinks and biscuits at the morning session and a light supper for the evening session.
On Sundays in Lent we will offer a short time of discussion and reflection on the books theme for that week. You do not have to purchase the book to take part on Sunday.